---
100% Audio Education
Discover new worlds quickly on your iPhone.
---
---
---
Live What You Listen
Get results while you're having fun
---
---
---
Where You Get Ahead
---
You can learn with audioarcade while cycling, running, cleaning house, playing video games, driving to work, and just about anywhere you can take your headphones.

---
---
---
---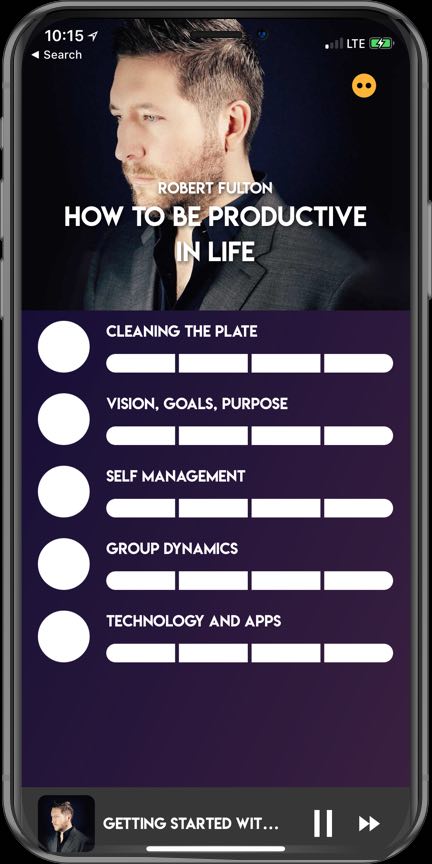 Live What You Listen
Tune in to the Jordan Harbinger Channel for on-the-go strategies, perspectives, and insights from the world's greatest minds.
Tune in Now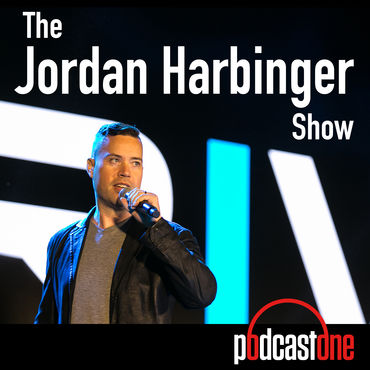 Icon List Item 1
Icon List Item 2
Icon List Item 3